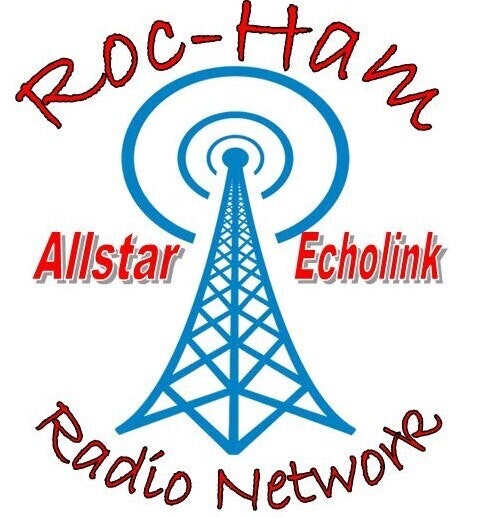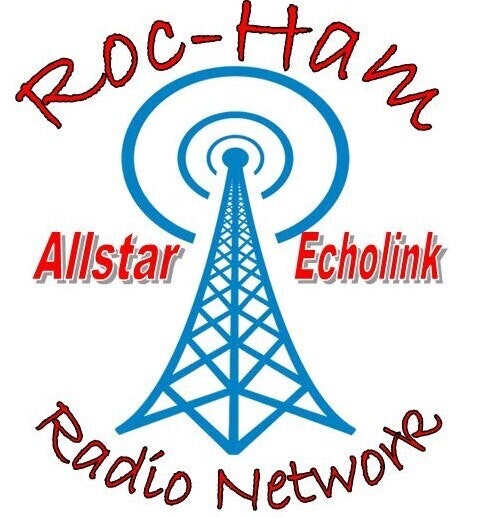 Jamboree on the Air – Jamboree on the Internet 2021

JOTA-JOTI 2021 –  15th, 16th and 17th October, 2021.
JOTA-JOTI is the largest Scouting event in the world with over 1 million Scouts participating across 150+ countries. Scouts and Guides across the world connect with each other during JOTA-JOTI using the airwaves and the internet.
The event is held the third weekend of October. The next JOTA-JOTI is 15th ,16th and 17th October 2021.
This is the official World Organization of the Scout Movement website for JOTA-JOTI. http://jotajoti.info/
JOTA-JOTI (Jamboree-on-the-Air-Jamboree-on-the-Internet) is the world's largest digital Scout event taking place on the Internet and over the airwaves. Held every year in October, the event connects millions of young people around the world for a full weekend of online activities that promote friendship and global citizenship. JOTA-JOTI enables young people and volunteers to participate in fun and engaging group activities over the Internet and amateur radio focused on developing 21st century skills through Scouting.
This year, JOTA-JOTI takes place from 15 to 17 October. The dynamic programme comprised a variety of non-formal education activities, including webinars, global campfires, talent shows, live shows, fun challenges and more through an interactive 3D campsite. JOTA-JOTI aims to support young people of all ages to learn about communications technology, the values of global citizenship, and their role in creating a better world.
Again for the fourth year in a row the ECHOLINK Conference JOTA-365 node #480809 will be active during this JOTA Event, feel free to make contacts with scouts from all over the world and of course listen to scouts from all over the world make contact with one another.

The Echolink Conference JOTA-365 encourages people to connect directly for this event and not connect conferences or repeaters.

The conference has the ability to handle multiple connections, so key up and have a great JOTA-365.