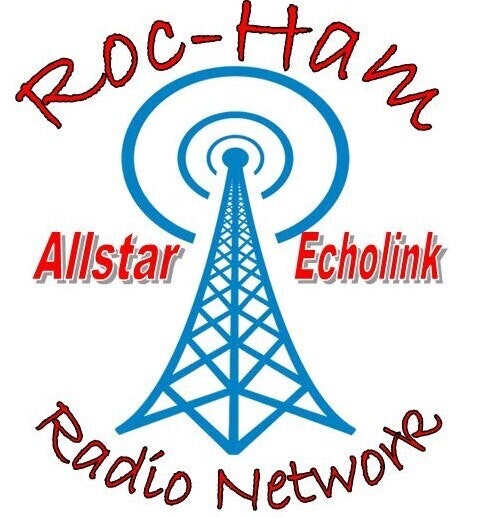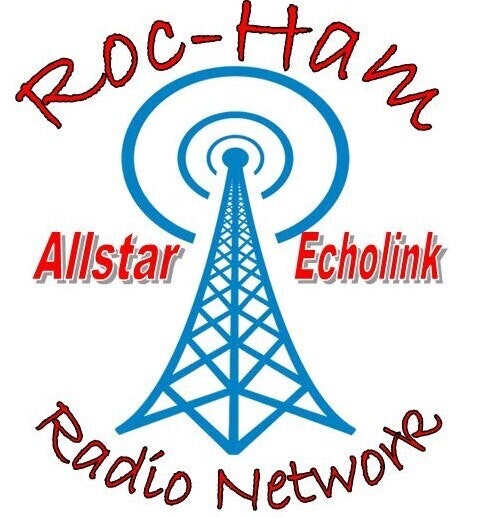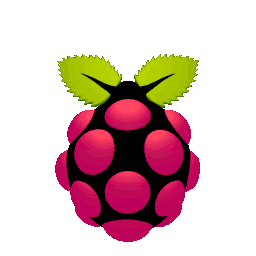 The Raspberry Pi Net
on the
ROC-HAM Radio
Network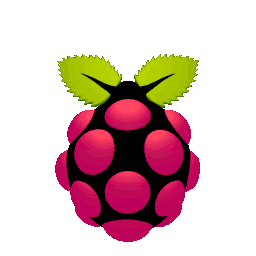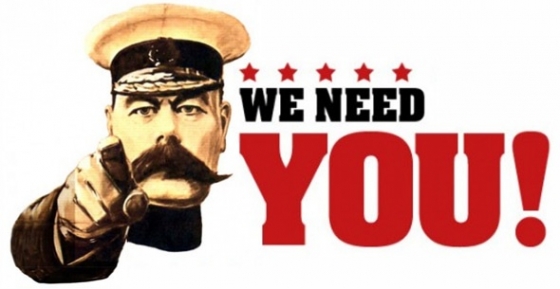 We are currently looking for volunteers to join our Net Control team for the Raspberry Pi Net. If you are a seasoned Net Control Operator or would like to give Net Control a try for the first time please get in touch. We do utilise the Netlogger Software for the Raspberry Pi Net so if you are familiar with Netlogger that would be great. If not it is not that difficult to use and full training can be given.

The Raspberry Pi Net runs for about two hours every Sunday starting at 1700 hrs Eastern Time, that is 2100 Hrs UTC.
You do not have to be based in the United States. Everybody is welcome.

If you are interested please contact John W2JLD at w2jld2@gmail.com or Dave GW8SZL at gw8szl@yahoo.co.uk
Happy 3rd Birthday to the Raspberry Pi Net
7th May, 2023
Come and join us and help celebrate the 3rd Birthday of the Raspberry Pi Net.
We have three great prizes to giveaway.
1st Prize is a Raspberry Pi Zero / Congratulations to  N8PC-Brad
2nd Prize is a Baofeng UV5R / Congratulations to KD9QDL- John

3rd Prize is a coveted Raspberry Pi Net T Shirt / Congratulations to N5GLO-Bill
Congratulations to all those that won the giveaways

No Text Box Check Ins Allowed
You must have a valid email address on QRZ as we will need to be able to contact the winners directly
THE RASPBERRY PI NET
SUNDAYS @ 2PM PACIFIC, 5PM EST, 2100 UTC
The Official "RASPBERRY PI NET" is on the *ROC-HAM* EchoLink Conference node #531091 and on AllStar node #2585, 47620, 47918.
Join W2JLD/JOHN or GW8SZL/DAVE on Sunday's where they talk about Raspberry Pi's, Linux, AllStar, Supermon, Programming and everything Raspberry Pi.
With a wide cast of characters and plenty of Pi to go around, join us as we sit back and enjoy great fellowship and most of all have fun while learning something new.
SPOOKY PI HALLOWEEN GIVEAWAY 2022
30th October, 2022
5pm Eastern / 2100 UTC

Dont be afraid, be very afraid to check into the Raspberry Pi net this coming Sunday 30th October where we will be giving away a spooky Raspberry Pi Zero and a Raspberry-Pi net T-Shirt for Halloween. Check in Sunday at 5pm EST/2pm PST/2100 UTC and grab a slice of Spooky Raspberry Pi. It's going to be very scary to see who wins this great Spooky Pi.
The Winner of our Spooky Pi Halloween Giveaway 2022
A big congratulations goes to Fred KC5GFL the Winner of the Raspberry Pi Zero and a
Fancy Dancy Raspberry Pi Net

T-Shirt
Thank you so much for checking in and taking

part in the Net Fred

HAPPY FIRST BIRTHDAY TO THE RASPBERRY PI NET
MAY 9TH, 2021
On May 9th, 2021 we celebrated the first birthday of the Raspberry Pi Net on the ROC-HAM EchoLink Conference node 531091. We had stations from all over the world check in to help us celebrate one year of putting on the Raspberry Pi Net. A net that was needed to fill a gap, and we found our niche and here we are one year later and still having loads of fun.
We had over 132 new check ins throughout the year, and have inspired folks to get a Raspberry PI or a Clear Node. We have helped to answer people's questions and have just had fun serving a good quality net, while embracing this technology and bringing others to our Raspberry Pi family.
To celebrate out first anniversary of the Raspberry Pi Net we had a prize giveaway comprising of three great prizes. We had the raffle for the prizes at the end of the net drawn by Declan 2W0KYH who is only thirteen years old and yes he did have permission to stay up late.
Our First Prize was a PI400 COMPLETE KIT which was generously donated by DAVE GW8SZL.
Congratulations to our first prize winner MIKE KE0FFT from Illinois.
Our Second Prize was a Raspberry Pi 3 Model B+ 1.2GHz CPU +1 GB RAM + Micro USB Power Adapter which was generously donated by JOHN W2JLD.
Congratulations to our second prize winner FRED KC8USA from Michigan.
Our Third Prize was a USB 3 device which has windows 10 Pro (Wor) on it which was generously donated by MIKE N6DRF (aka "FrankenPi").
Apps included are Netlogger, Chirp, Iaxrpt, MobaXterm, HRD, EchoLink, Python 3, Thonny IDE with gpiozero VLC. The OS has been "debloated" for optimal operation. You can install applications on your own such as MS Office or Libre Office.
Congratulations to our third prize winner LIA KM6CUD