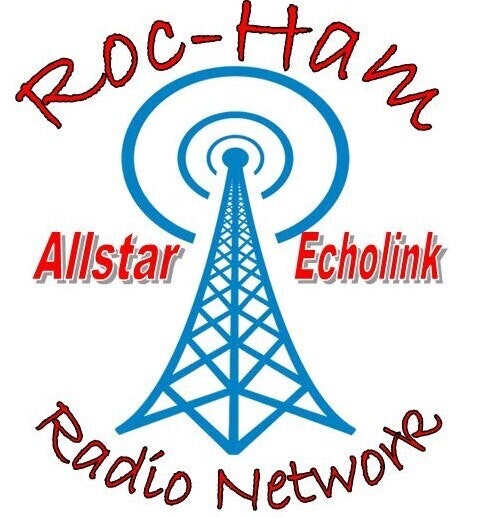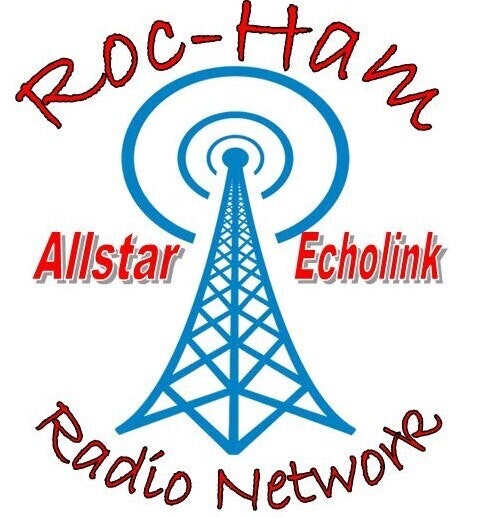 Welcome to my QSL Card Creation Section
If you are interested in obtaining Custom made QSL Cards for your station, please email me with your questions about these great QSL Cards at w2jld2@gmail.com
I do custom fronts and backs with all sorts of graphics and text. Of course if you have any photographs you would like to include in your design please let me know.
I alsodo letter heads, envelopes, Ham Radio Operator Business Cards, Scratch Pads etc. Pleaske enwuire and i will do my best to accomodate you.
Here are a selection of some of the cards i have created.