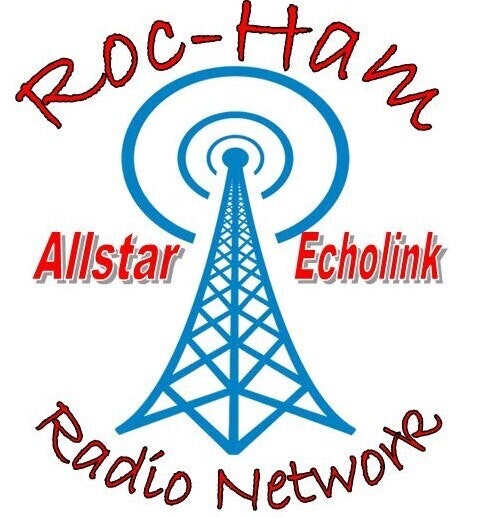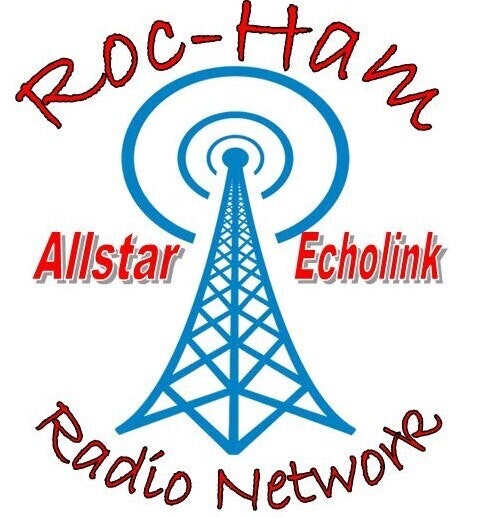 Welcome to the QSL Card Section

All of these QSL cards I have designed for ham radio operators and special events. There's much to see here. So learn all there is to know about QSL Cards. We hope you enjoy what you see and maybe they will give you an idea of how you want yours to look. Of course email me at w2jld2@gmail.com and I can design your QSL Card for you.
Send me a picture of your QSL card and we will put it on this portion of the site.
Check out this old time QSL Card Site by clicking Old QSL Cards Site